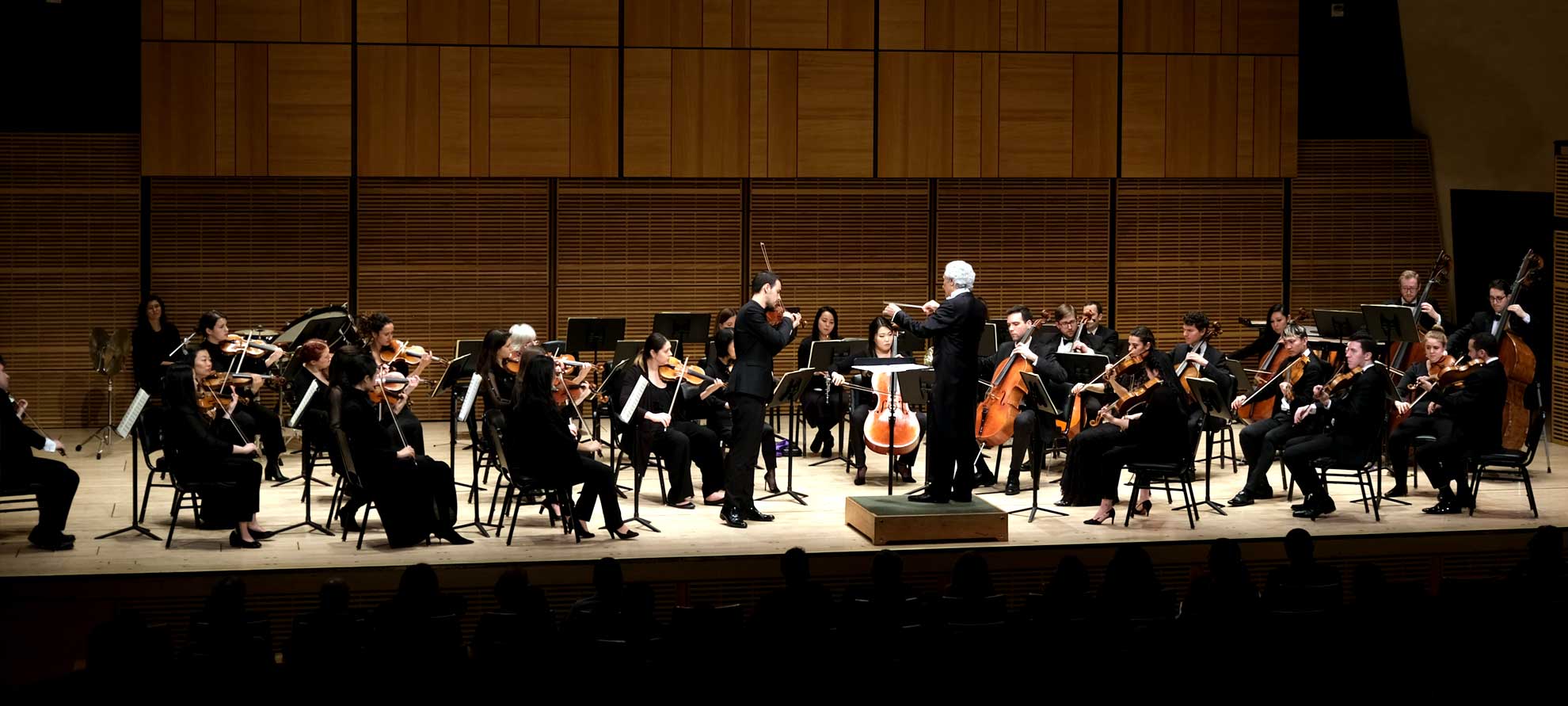 New Manhattan Sinfonietta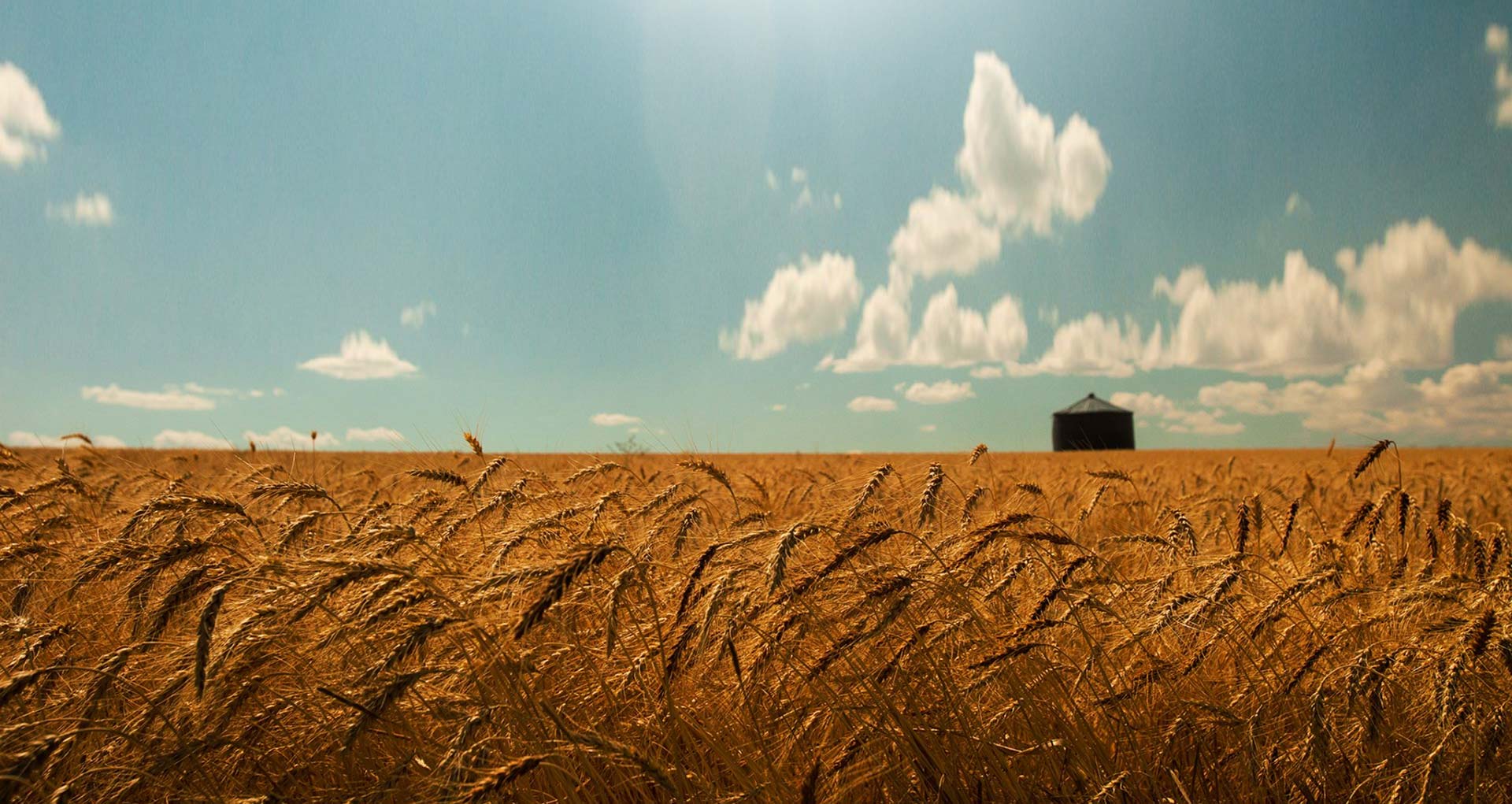 "Anatolian Inspirations" Concert
Emre Engin, one of the proteges of Maestro Pinchas Zukerman, was awarded " The Young Soloist of the Year" by the International Istanbul Music Festival, which was followed by many other awards such as the "Yehudi Menuhin Award" by the Royal College of Music, "Best Emerging Artist" by Donizetti Classical Music Awards, and 1st prize at the Ilhan Ozsoy Presidential Violin Competition. Emre is generously supported by the CEV "Harika Yetenekler" Foundation.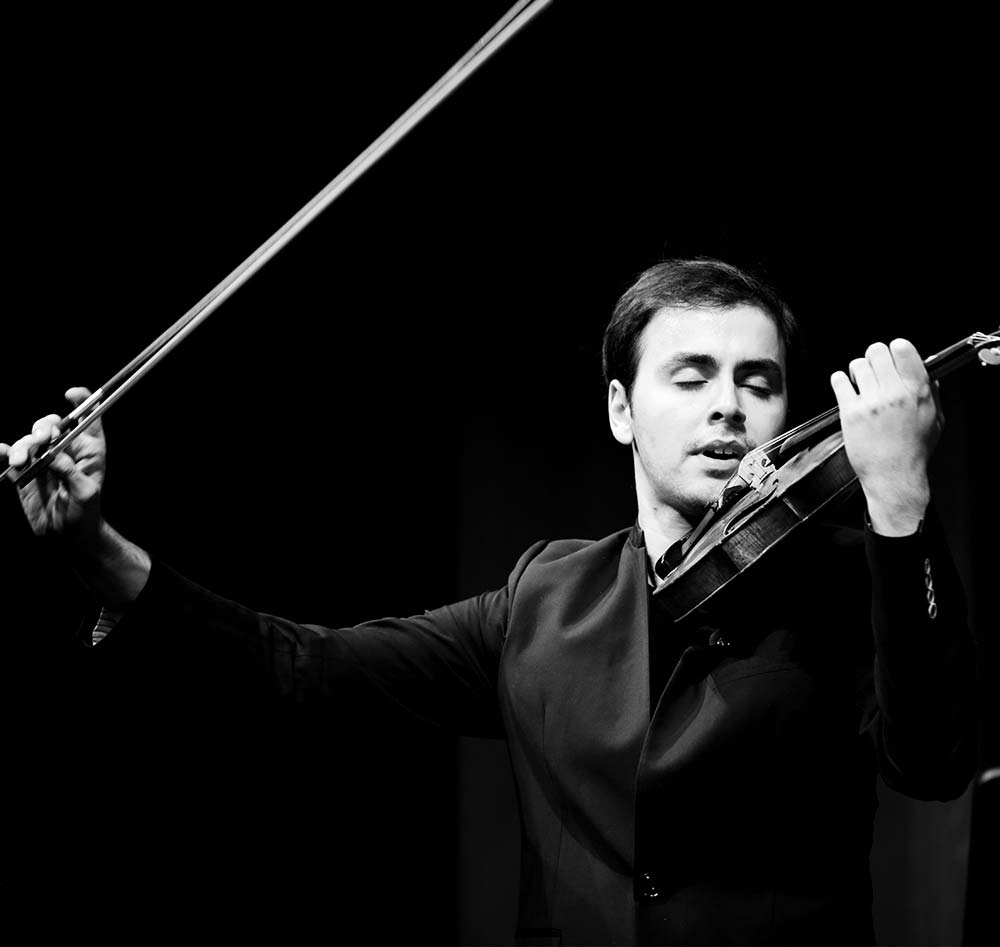 GÜRER
AYKAL
---
Founder and Principal Conductor
New Manhattan Sinfonietta (NMS) is a New York City based orchestra founded by world renowned Turkish maestro Mr. Gürer Aykal. NMS will proudly perform concerts at a caliber that will match the taste and sophistication of the audiences in and out of New York. Mr. Aykal has enthusiastically established the New Manhattan Sinfonietta as his final orchestra project.
December 18, 2019
New Manhattan Sinfonietta's musicians will perform an orchestral suite "Esintiler" (Inspirations) by Turkish composer Ferit Tuzun, Mozart's beloved violin concerto no.5 -also known as "Turkish"- and Beethoven's often neglected 4th symphony.
May 31, 2017
Yunus Emre Institute is excited to host the first concert by a project by Turkish American Arts Society of New York (TAASNY) "The Soloists of New Manhattan Sinfonietta" This special concert will include musical works by national leading composers from Anatolia, Turkey, as well as a repertory that is related to Turkish Region and history of these lands.
May 31, 2017
"A Call for World Peace" concert is dedicated to Japan-Turkish friendship. The symphonic suite "Friendship", composed and conducted by Seiji Mukaiyama, will be performed by New Manhattan Sinfonietta and accompanied by the Dessoff Choirs and Circle Wind Boys & Girls Choir.